A little about me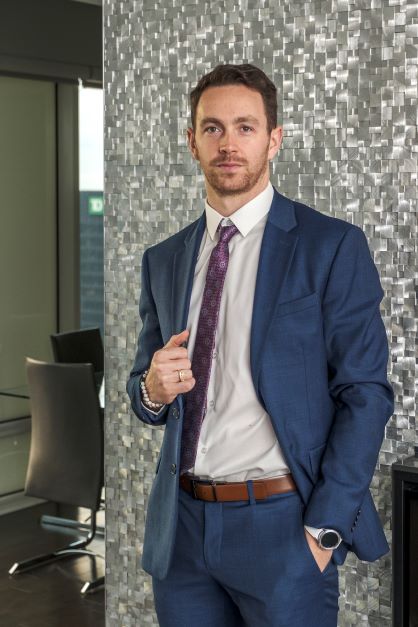 Brad McRae is not your typical Real Estate Professional.
Ever since he helped his parents demolish and build a home from the ground up when he was still in the single-digit age category, he's had a passion for all things real estate.
He brings with him a combined 10-year background in Hospitality, Sales, and Digital Marketing. Brad has helped thousands of clients across multiple industries. Not only does he help his clients achieve their goals, but he also helps educate and guide them to make an informed decision that is right for them that will make a lifelong positive impact.
No matter the industry or position Brad has always gravitated towards teaching and helping others, from co-workers to clients making sure they are able to feel confident putting their best foot forward and making the right decision. Achieving awards like Top New Salesman, Hospitality Partner of The Year, and Rookie of The Year to name a few.
Brad is also the President of Keller Williams Young Professionals Network Canada and sits on the Agent Leadership Council at his office in the Career Development chair.
Passions that keep his business engine going: Weightlifting, Health & Fitness Endeavours, Culinary and Beverage exploration, travel, and floral shirts!
Connect with me to find out exactly how my team and I help busy millennials move up the real estate ladder.
Cell: 613-503-0213
Calendar Booking: Let's Chat!